CPI Security
Offering trusted security guard and concierge services nationwide.
CPI Security Solutions was founded in 1991 with the primary focus of providing security, professionalism and peace of mind to businesses and property managers. Our motto is, "Service you can trust, trust you can verify". We started out as a small business in the Seattle area and gradually opened four regional offices throughout the United States. Our company now offers manned security services and concierge services to clients across the country.
At CPI, we pride ourselves on our great customer service and satisfied clientele. Our company's dedication to safety, attention to detail, and embrace of technology have made us an industry leader. We continuously find ways to improve our methods and processes while retaining our friendly, small company image. Our services are fully customizable to each client's needs and every member of our management staff is accessible around the clock to both clients and employees.
Casey Clark, Founding Partner

Casey is the founding partner of CPI Security. With his strong personality and active mind, Casey is always looking for ways to improve the company and industry at large. His forward-thinking approach has brought us to where we are today and is guiding us in taking the next step into the future of security, which emphasizes the use of technology to increase efficiency. Casey appreciates our clients and enjoys taking the time to get to know them over a relaxing lunch or at a social event. In his free time, Casey likes to enjoy life to the fullest by going on safaris, hunting, flying, and boating.

Brad Heisler, Founding Partner

Brad is one of the founding partners of CPI Security. He has worked in every aspect of the security business and has firsthand knowledge of many of the issues that occur, along with the calm demeanor to handle any situation in stride. He prides himself on offering the quality service our clients have always relied on. One of Brad's strengths is assessing a situation and offering the best solutions to meet a client's needs. When Brad is not working, he enjoys playing golf and spending quality time with his family.

Patti Plaisance, Senior Associate

Patti has over 20 years experience in sales and marketing, including running her own businesses. Patti is also an active real estate broker. She strives to cultivate strong relationships with our clients and give them both confidence in our services and the peace of mind of knowing that we are their eyes and ears. Patti also makes it a priority to remain accessible to customers and provide them with the excellent service they deserve. Her outgoing attitude, strong work ethic, and no-holds-barred personality help contribute to CPI's fun and harmonious work environment. Patti is a fitness nut and sports enthusiast who enjoys spending quiet time with her family.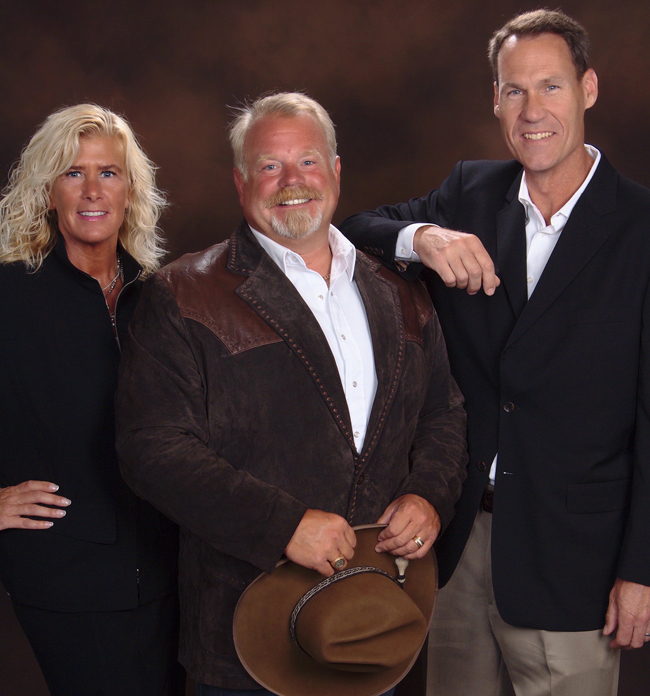 Want to learn more about how your property or business will benefit from our GPS-verified reporting?
Contact us via our online contact form or call us at 1 (866) 747-8260 today for more information!
About Cpi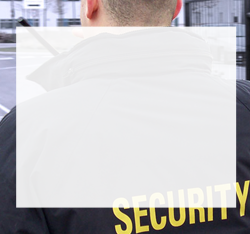 We have commercial properties in Washington, California, and Nevada. CPI Security Solutions has shared our success as we've grown together in these...
Steve Moaven, Sr. Portfolio Manager
Bilak Investments | Beverly Hills, CA