Private Security Guard Jobs at CPI Security Solutions
"We Hire Heroes!"
CPI Security has a strict policy of prioritizing applications from people who have honorably served in our nation's Armed Forces. After the interview process, applicants must consent to drug screening and a stringent background check, which includes the WSP, WASIC, NCIC, and when applicable, the verification of military service through the DMDC. Upon acceptance, new hires must begin testing and training for a minimum of eight hours prior to their first on-site assignment or post-training session.
Want to join CPI Security, one of the leading security guard agencies in the nation? If you'd like to become a security guard with CPI, please download the application form below and email it to info@cpisec.com. We'd love to hear from you!
About Cpi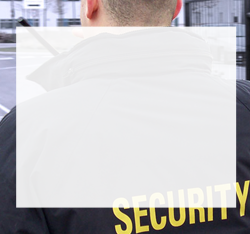 We have commercial properties in Washington, California, and Nevada. CPI Security Solutions has shared our success as we've grown together in these...
Steve Moaven, Sr. Portfolio Manager
Bilak Investments | Beverly Hills, CA