Hey guys, July's EOTM (Employee Of The Month) is Diego H.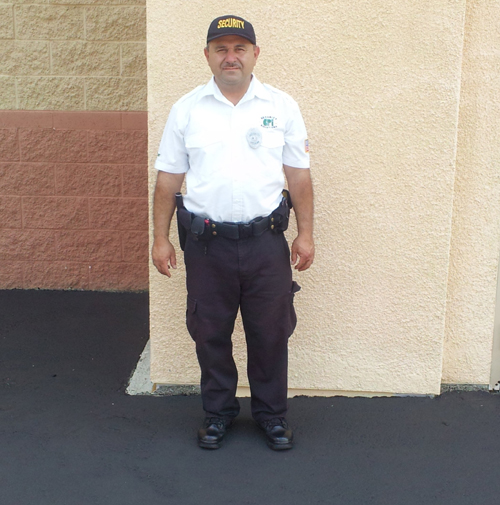 Diego is a proud church going family man…
This guy has really proven that there IS such a thing as a perfect guard, at least for this month, haha.
When you have all of the tenants singing your praises as well as the property managers, well, that is the perfect combination for winning this award…
The only things they care about is the guard putting his job first while on site, showing up on time, being seen on the property consistently throughout your shift, your response time in emergency situations, looking clean and put together in your uniform, as well as how you deal with customers and how you also deal with trespassers and vagrants alike & let's not forget real-time & accurate reporting. He is also known for covering other guards and shift in emergencies, the guy is always ready and with a family, we realize this is not always easy. He has achieved all of these things perfectly!
All in all, Diego was a great example for all employees for the month of July & the entire CPI congratulates him!
Thanks for checking out our Employee Of The Month blog & remember there will be a new candidate & winner every month, unless its Diego again!